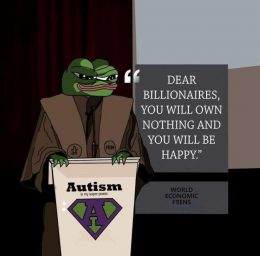 1,248 words
Dear Friends of Counter-Currents,
1. Our Webzine and Traffic
January was our best month ever in terms of traffic, with more than 368,000 unique visitors. Although beginning in the last few days of the month, it seems that Google has been trying to put the squeeze on people finding CC.
To read this, get behind our Paywall