1,145 words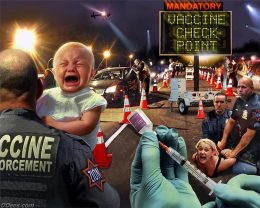 The world lost a truly insightful, thought-provoking, and daring artist on May 31st of this year. Mr. David Dees "illustrated" whole tons of Photoshop-core images depicting the ill deeds of the global elite as he saw it; a group that varyingly consisted of Zionist-occupied governments, vaccine manufacturers, lightbulb designers, the Chinese, the Food and Drug Administration, or fat people, depending on the illustration in question. His work occupies a niche on the Internet that many cannot fill; crackpot conspiracy theorists often lack the chops to produce content that doesn't come across as either unprofessional or schizophrenic. Dees, on the other hand, created images that walk a very fine line between hyperreal and surreal, dousing caricatures or idolizations of various Americans in Ben Garrison-tier labels, and depicting the flavor-of-the-week radio signal (5G? Lightbulb. . . radiation? Microwaves?) with ominous lines and headache-inducing qualities. Sometimes, he would just slap a Star of David on something bad and call it a day.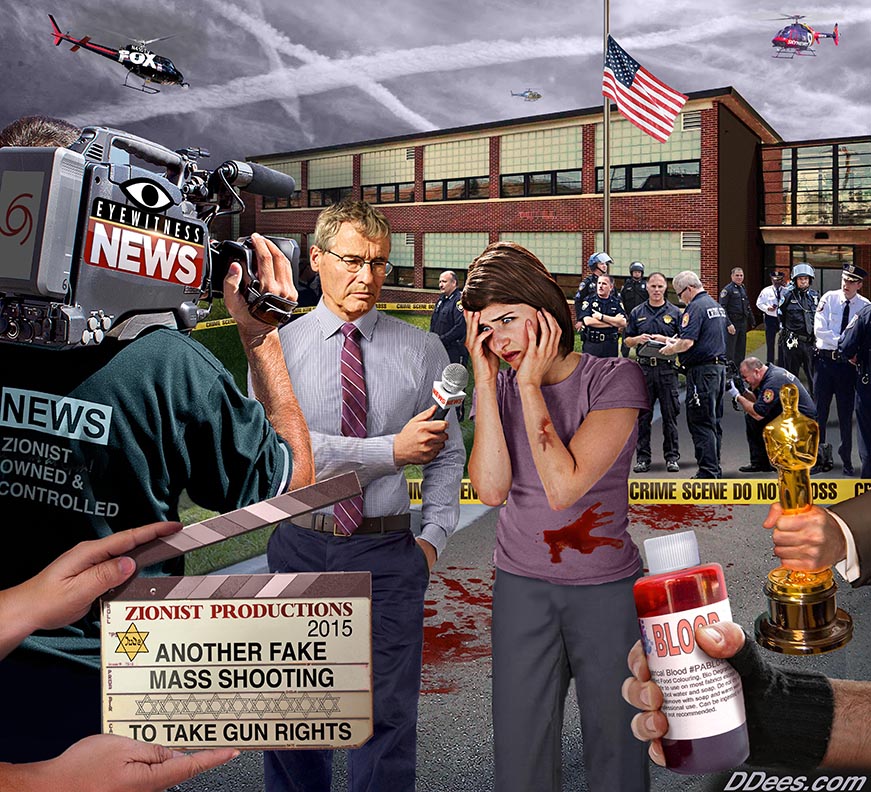 Dees' work was received warmly by just about anyone who saw it. His work was so over-the-top, and so dense with paranoia, that it was either immediately taken to be a well-produced satire of the imageboard conspiracy shitposting genre or as a hilarious case study in just how ridiculous some people's genuine beliefs are. Of course, there are also people who believe that Dees was an Internet rebel, a veritable Messiah risking life and limb to tell the whole truth and nothing but the truth. The comments on his obituary are host to many such characters. Part of the appeal of a conspiracy theory is how it can make sense of a world that is seemingly beyond understanding, and most of the time, it gives people someone to point their finger at and blame for varying social ills. Once such a theory is entrenched in some community or other, though, it begins to take on an opposite, almost ironic quality; the more byzantine and scandalous the theory, the more esoteric and enlightening it appears to be to those who believe it. It provides the modern man with two things he desperately craves: answers, and a group of people on the same page as you.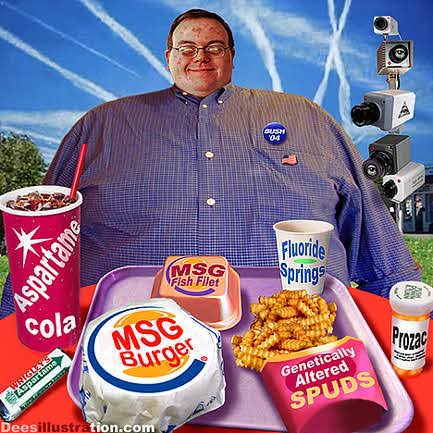 Much of the rhetoric the Dissident Right engages in gets labeled a "conspiracy theory" by pundits and wine aunts. For example, white genocide is a "conspiracy theory," outsized Jewish influence in vital spheres of government and society is a "conspiracy theory," getting fired from work because a woman with dyed hair has it in for you is a "conspiracy theory" — the list goes on. It's an effective gaslighting measure for some people who worry about their grip on their world; in the case of types like Dees, his theories and enemies are absurd because the world he lives in is just as absurd. I find it hard to blame him, sometimes. Dees was based in Medford, Oregon, a stone's throw from all sorts of "glowie" shenanigans, whether that was the Malheur Wildlife Refuge snafu or the suicide of Terry Davis. A strange world can make a man think strange thoughts.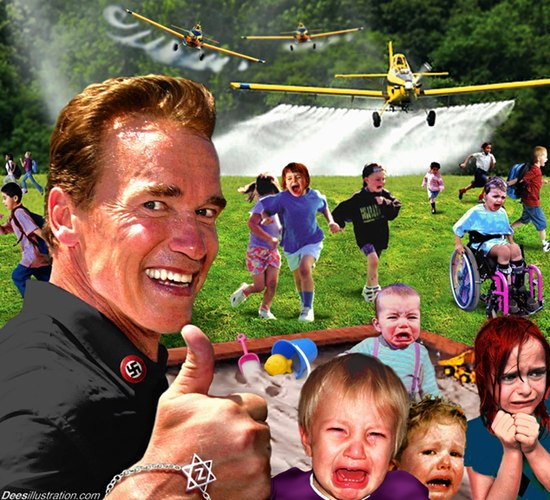 If I were to tell myself in 2019 that the mayor of London would start taking down statues because a drug addict died in Minneapolis in the middle of a pandemic of airborne Chinese bat superflu, I would ask myself what I was tripping on and where I could get some. In a world that simply does not make sense to the average person, conspiracy theories don't have to make actual sense, either; all they need to do is provide someone with a useful epistemology so that they don't go totally off their rocker. If something bad happens, all you need to do is somehow relate the event in question to a grand, convoluted machination, and you can rest easy knowing you've got it all figured out.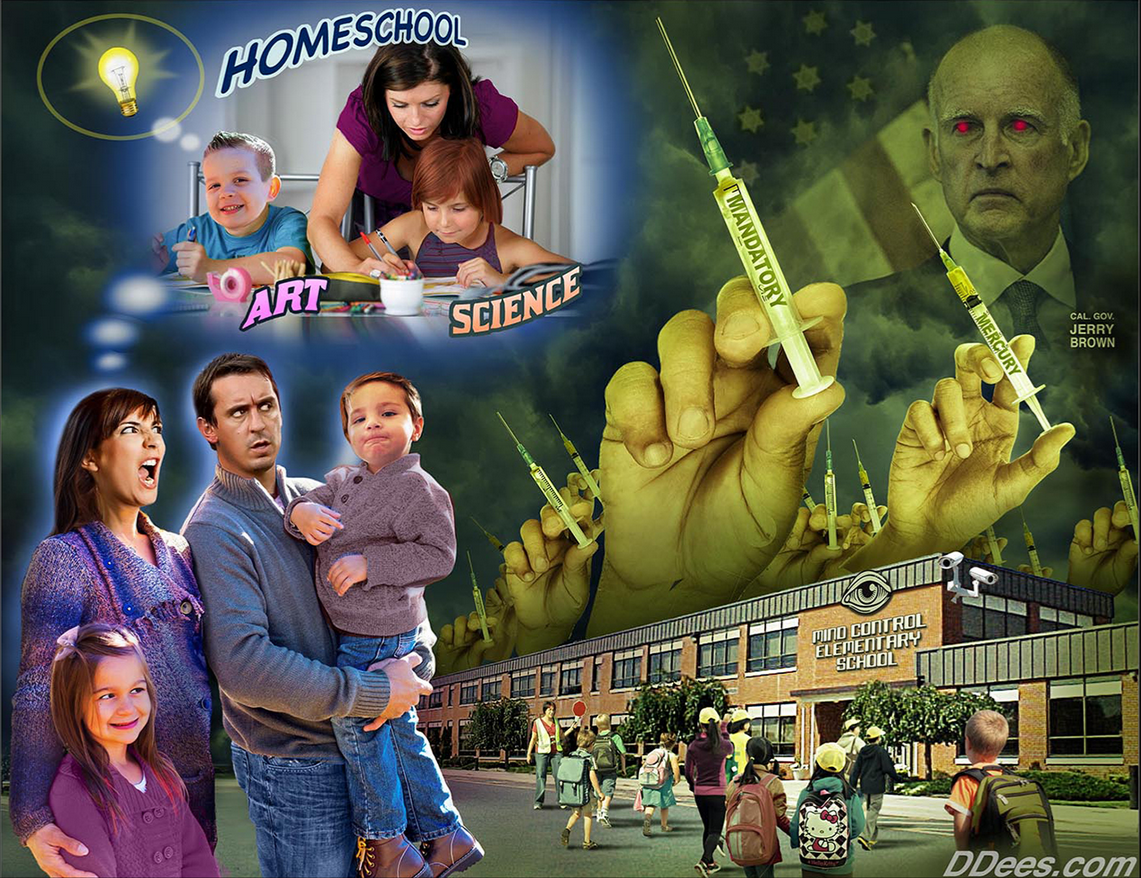 The Dissident Right, however, does not engage in "conspiracy theories," or at least the colloquial form of a "conspiracy theory." One sign of that is our endlessly varied approach to solving political and social issues that we can observe with our own eyes and data, not glow-in-the-dark boogeymen we attribute all ills to. Our people disagree on the details of our struggle all the time, and we don't boot people out of some inner circle because of it. There is no dogma to the Dissident Right; we're here because we simply noticed the same things. In our case, we also have genuine opposition, people who engage in crafty pilpul depending upon the company that they're in. When we raise the alarm about demographic concerns affecting white people, such a thing is either dismissed as false, explained away, attributed to our own behavior, or rejected with prejudice. The same people who will tell us that our concerns are tantamount to a conspiracy theory will, however, celebrate the very same patterns we notice in their own company. This line has become more blurry in recent years, with some publications and individuals becoming daring enough to taunt us with our demise without qualification.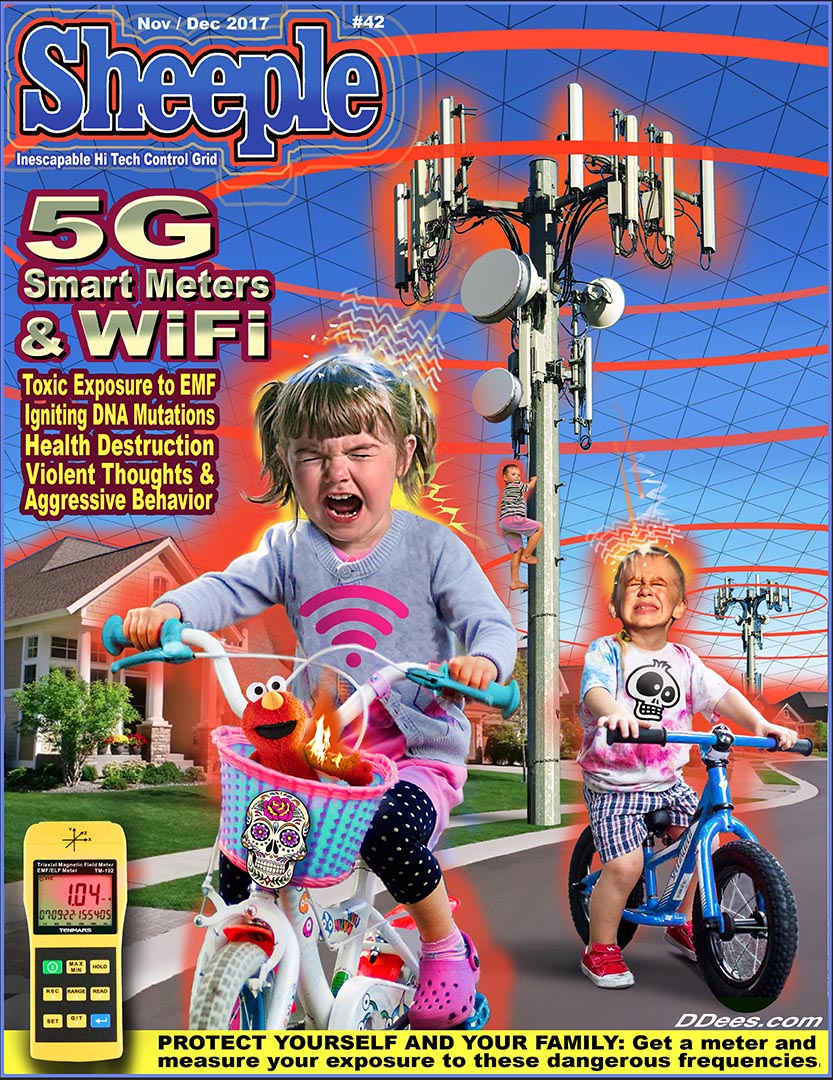 There are not, however, people doing the same thing to Dees and people like him. There is not a chasm in discourse about GMO COVID Corn, or anything like it. Dees has pushed himself outside the realm of acceptable discourse because the patterns he "recognizes" aren't a threat to anyone in charge.
There is a certain insidiousness to this, though. There are tiny slivers of truth that make their way into Dees' creations, since no human being is entirely detached from reality and still able to engage with other people in a meaningful way. It's things like this that can sway even reasonable men, and send them down a course of logic that leads them to believe they either have no influence over the world, or are the only person who knows about what's truly happening and what to do about it. The things that stick in the back of my mind — things like Pizzagate, various information security concerns — can be a nag, but there is comfort to be had in the pursuit of truth in the ways men have pursued truth for centuries. It is that project we engage in at Counter-Currents, at the Occidental, even at the Stormer; though they're mostly seeking the truth of what's funny.
I tip my hat to Mr. Dees, and hope he rests in peace. His illustrations will always put a smile on my face; I just hope nobody takes him seriously.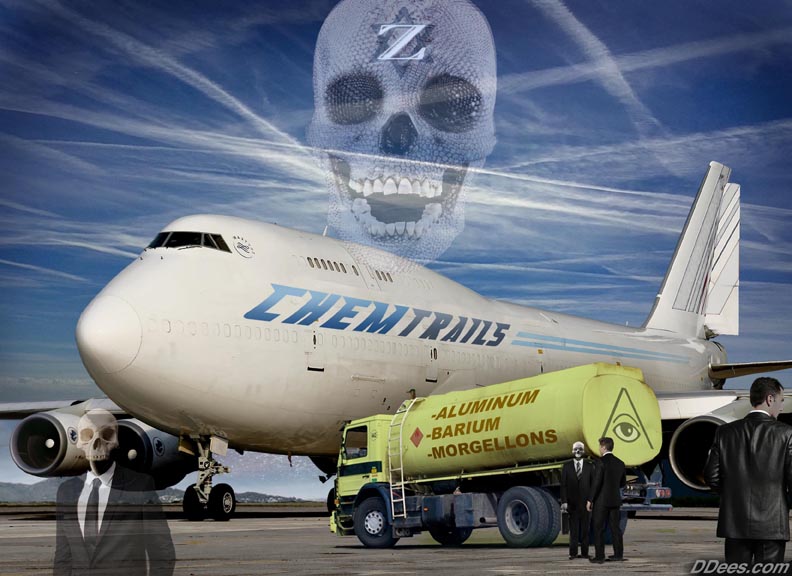 If you want to support our work, please send us a donation by going to our Entropy page and selecting "send paid chat." Entropy allows you to donate any amount from $3 and up. All comments will be read and discussed in the next episode of Counter-Currents Radio, which airs every Friday.
Don't forget to sign up for the twice-monthly email Counter-Currents Newsletter for exclusive content, offers, and news.
Enjoyed this article?
Be the first to leave a tip in the jar!