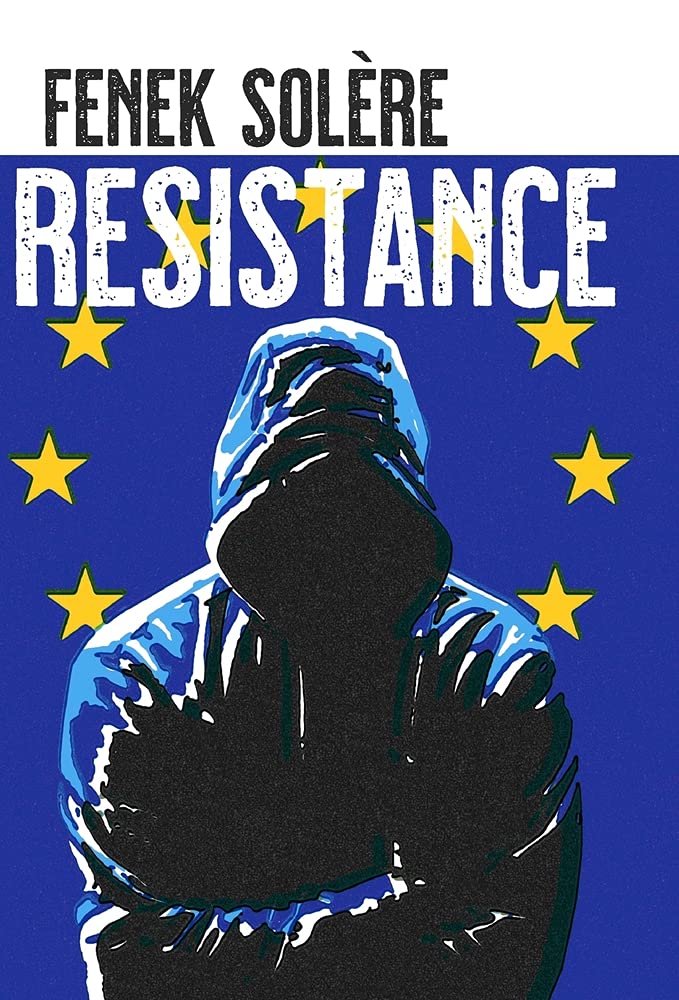 Resistance
Fenek Solère
Skylore Books, 2021
About Resistance
Resistance is the story of one man's awakening to the dangers of the absolutist creed of multiculturalism and the ethnic cleansing of a continent. Tracing Peter Janssen's metamorphosis from social justice warrior to hardened political soldier, his violent confrontation with a tyrannous European dictatorship becomes inevitable in a last-ditch battle to save Western civilization.
Praise for Resistance
"Psychologically credible and compulsively readable, Fenek Solère's Resistance shows how the Great Replacement is leading inevitably to alienation, injustice, and ultimately violence—unless Europe listens to reason and backs away from the abyss."—Greg Johnson, author of White Identity Politics
About the Author
Fenek Solère writes novels in the tradition of the New Right. He is the author of The Partisan (2014), Rising! (2017), and Kraal (2019). He has published articles at Counter-Currents, Defend Europa, New European Conservative, European Civil War, and Patriotic Alternative.