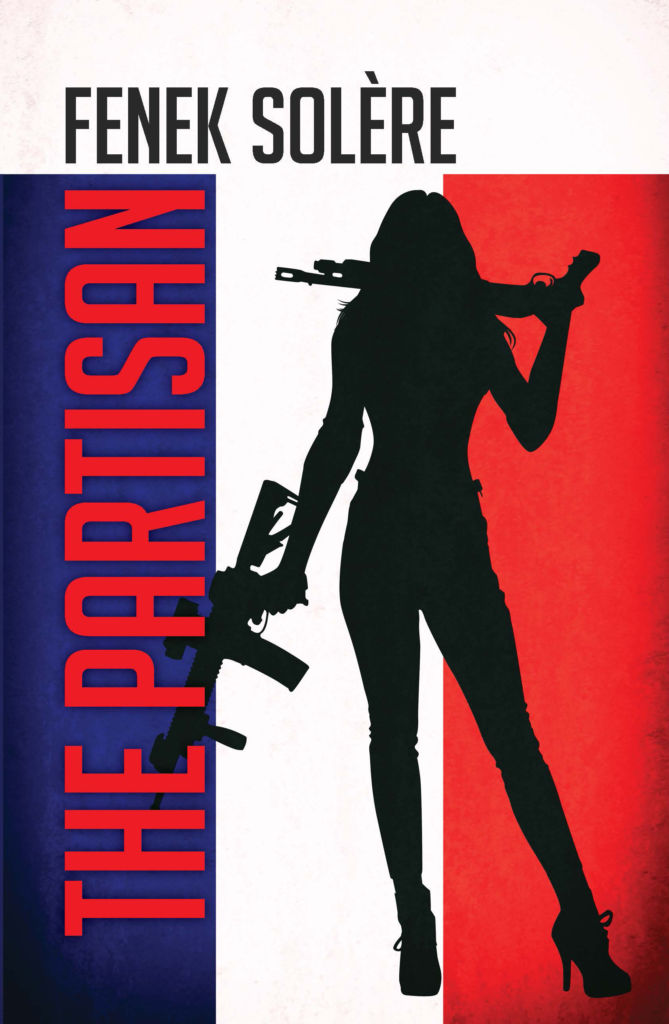 The Partisan
Fenek Solère
Skylore Books, 2022
246 pages
The Spirit of Charlemagne and Charles Martel lives again: a young resistance movement has emerged, determined to overthrow France's Eurabian conquerors.
It has come to this . . .
It's kill or be killed.
Their most feared weapon is Sabine D'Orlac, aka La Pétroleuse, who leads a violent paramilitary cell. Utterly ruthless, she will stop at nothing.
But neither will the enemy . . .
At stake is the future of Europe.
About the Author
Fenek Solère writes novels in the tradition of the New Right. He is the author of Rising! (2017), Kraal (2019), and Resistance (2021). He has published articles at Counter-Currents, Defend Europa, New European Conservative, European Civil War, and Patriotic Alternative.