Counter-Currents Radio Podcast No. 259
Fróði Midjord on the Jared Taylor vs. E. Michael Jones Debate
Counter-Currents Radio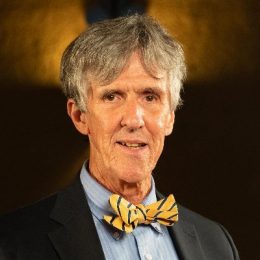 70 words / 59:33
To listen in a player, click here. To download the mp3, right-click here and choose "save link as" or "save target as."
Greg Johnson interviews Fróði Midjord on the upcoming Scandza Forum in Zagreb, Croatia on May 2, 2020, where E. Michael Jones and Jared Taylor will debate on the question of the meaningfulness of the concept of race.
To support the Scandza Forum, click here.
To register, write to [email protected].