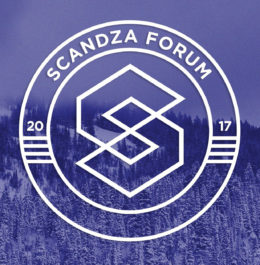 131 words / 61:12
To listen in a player, click here. To download the mp3, right-click here and choose "save link as" or "save target as."
Greg Johnson, John Morgan, and Frodi reconvene our roundtable to discuss the upcoming Scandza Forum conferences in Copenhagen and Oslo.
0:00: Introduction
0:10: Donations
3.08: Scandza Forum
5.36: Rasmus Paludan (His YouTube Channel)
8:44: Millenial Woes
9:04: Mark Collett
10:00: What should people do if they want to attend Scandza
13:00: Should Journalists be allowed at nationalist conferences?
27:00: The Oslo Scandza Conference on Human Bio-Diversity
Greg Johnson's "In Defense of Prejudice"
Greg Johnson's "Why Race is Not a Social Construct"
49:42: "How did the idea of the Scandza Forum come about?"
57:55: Where the name Scandza comes from
59:46: What can people do to support the Scandza forum?
NOTE: Counter-Currents is temporarily unable to take donations from outside the US. 
[give_form id="93964″]