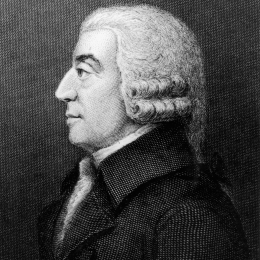 89 words / 1:10:40
On this episode of Counter-Currents Radio, Greg Johnson is joined by Lipton Matthews, a business analyst and writer for multiple conservative and libertarian publications. Topics discussed include:
00:00 Lipton Matthews' background

02:00 Austrian economics

04:30 White interests

10:00 European values

15:00 The Mongol empire

18:00 White guilt

29:00 BLM and Antifa

40:00 Covid-19 partisanship

53:00 Upcoming projects
To listen in a player, click here. To download, right-click the link and click "save as."
*  *  *
Don't forget to sign up for the weekly email Counter-Currents Newsletter for exclusive content, offers, and news.