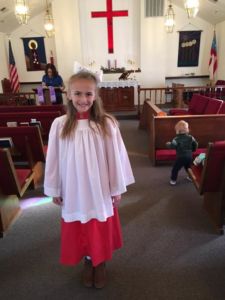 2,895 words
In his Counter Currents article from May 20, 2022, "What Christian Nationalism Looks Like in Current-Year America," Robert Hampton casts a critical eye on Christian nationalism. His thesis:
[Identitarians] think [Christian nationalism is] an ideology that can easily be racialized and used to defend white people . . .
In reality, Christian nationalism is an evangelical, multiracial, philo-Semitic circus that repulses young middle-class people.
To read this, get behind our Paywall