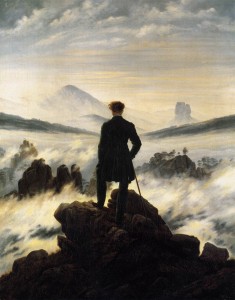 1,175 words
2019 was Counter-Currents' best year in terms of traffic and overall performance:
We published 895 pieces on the site.
After being plateaued for more than a year, our traffic began to rise in June. In November, it was basically double what it was in May.
We had a total of 4,205,172 visits to the site in 2019.
We had 1,966,053 unique visitors for the year.