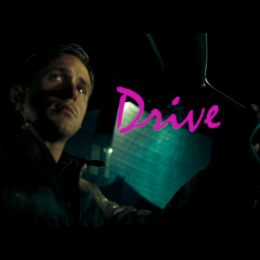 152 words
In the latest episode of Guide to Kulchur, Ty E and Fróði Midjord discuss Nicolas Winding Refn's Drive (2011), about the very Indo-European-looking "Driver" (Ryan Gosling) who is forced into a conflict with Jewish gangsters as he's trying to help a, likewise blonde, single mom who has a child with a Mexican criminal. The film has stirred up so much controversy that one Jewish YouTuber named it "a new Mein Kampf" because of its portrayal of ethnic archetypes.
The episode is archived on BitChute (video) and Spreaker (audio only). Guide to Kulchur streams live on YouTube and DLive Tuesdays at 2:00 PM Eastern Time / 20:00 CET, and Ty E joins the show every fortnight to discuss cinema. Their next conversation will be focused on Come and See (1985).
Previous episodes of Guide to Kulchur are archived on BitChute. You can also follow them on Twitter and Telegram for regular updates about upcoming shows and guests.
Enjoyed this article?
Be the first to leave a tip in the jar!