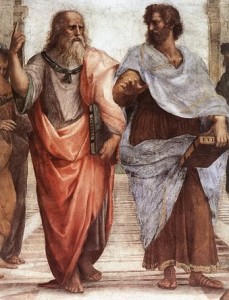 157 words / 76:38
To listen in a player, click here. To download the mp3, right-click here and choose "save link as" or "save target as."
Greg Johnson, John Morgan, and Frodi reconvene our roundtable to discuss more "normie" questions and objections regarding white identity politics shared by our readers.
0:00 Introduction
0:08: Donations
3:50: "It's too late to change our minds about non-whites living in our country."
Greg Johnson, "Restoring White Homelands"
16:04: "Why not admit successful non-white people into our countries?"
28:54: "There is no white identity, just different nationalities in Europe."
Greg Johnson, "Whiteness"
37:04: "Is White Nationalism only for Nordics?"
Greg Johnson, "Who Are We? Nordics, Aryans, and Whites"
Greg Johnson, "American Ethnic Identity"
58:48: "Which ethnic groups are white enough to be included in white nationalism?"
71:50: The upcoming Scandza Forum conference in Oslo, Norway, November 2, 2019
If you want to Ask Counter-Currents your questions, email them to

[email protected]
NOTE: Counter-Currents is again able to take monthly donations and donations from outside the US. 
[give_form id="93964″]
Enjoyed this article?
Be the first to leave a tip in the jar!