Counter-Currents Radio Podcast No. 94
Vico & the New Right
Greg Johnson
54:49 / 99 words
To download the mp3, right-click here and choose "save target or link as."
To subscribe to our podcasts, click here.
This is my lecture "Giambattista Vico and Modern Anti-Liberalism," delivered at the London Forum on Saturday, September 27, 2014. 
Vico's main work is the New Science (3rd edition), which you should read in the Bergin and Fisch
translation. (Avoid the Penguin translation.) The best introductory book on Vico for New Rightists is Mark Lilla, G. B. Vico: The Making of an Anti-Modern
.
Here is the New Yorker cartoon that I somewhat misremembered: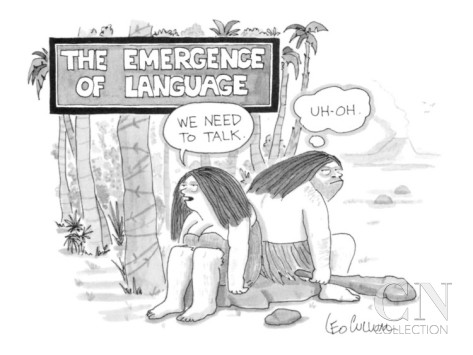 Enjoyed this article?
Be the first to leave a tip in the jar!