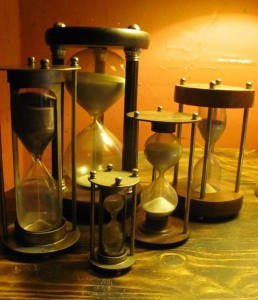 387 words
I am pleased to announce the winners of the first annual Counter-Currents Great Replacement Prize. The Great Replacement refers to the ongoing destruction of the white race through anti-natalist policies, race-mixing, and non-white immigration into white lands. If not halted, these trends will lead to the biological extinction of the white race. Since these trends were created by government policies, they meet the definition of genocide. The Great Replacement/White Genocide is real. It is also the greatest crime in world history. Halting and reversing this crime is the purpose of White Nationalism.
The purpose of the Great Replacement Prize is to promote research and writing on the nature of the Great Replacement, its causes, and how to reverse it.
The first prize goes to:
The five runners up are:
Honorable mentions go to:
We decided not to award a prize this year for a Great Replacement cartoon or meme.
I want to thank everyone who entered the contest, as well as those who helped choose the winners and who donated toward the prize money. If you would like to help this contest grow larger and more influential with each passing year — by increasing the prize money and widening the publicity — please contact me at [email protected].
Greg Johnson
Editor-in-Chief
* * *
Like all journals of dissident ideas, Counter-Currents depends on the support of readers like you. Help us compete with the censors of the Left and the violent accelerationists of the Right with a donation today. (The easiest way to help is with an e-check donation. All you need is your checkbook.)
For other ways to donate, click here.