Counter-Currents Radio Podcast No. 277
Counter-Currents Birthday Livestream, June 11, 2020
Counter-Currents Radio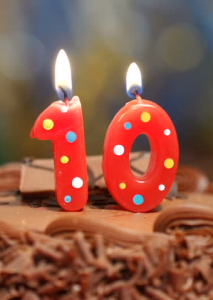 164 words / 2:56:39
To listen in a player, click here. To download the mp3, right-click here and choose "save link as" or "save target as."
On Thursday, June 11, 2020, Greg Johnson celebrated Counter-Currents' 10th birthday with a three-hour livestream. This is the recording. Guests include:
Kevin MacDonald
Jim Goad
Sam Dickson
Mark Weber
Mark Collett
Ricardo Duchesne
John Morgan
James O'Meara
Travis LeBlanc
Fróði Midjord
Jared George
Morgoth
Tiina and Junes
F. Roger Devlin
Rich Houck
Nicholas Jeelvy
Fullmoon Ancestry
Scott Weisswald
We want to thank everyone who participated and worked behind the scenes to make this livestream possible.
If you want to support our work, please send us a donation by going to our Entropy page and selecting "send paid chat." Entropy allows you to donate any amount from $3 and up. All comments will be read and discussed in the next episode of Counter-Currents Radio, which airs every Friday.
Don't forget to sign up for the twice-monthly email Counter-Currents Newsletter for exclusive content, offers, and news.