4,673 words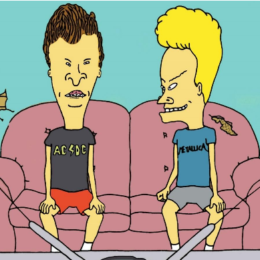 4,673 words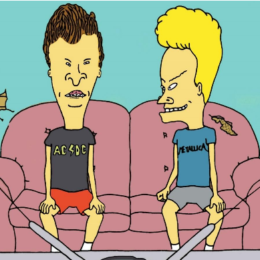 To understand the man you have to know what was happening in the world when he was twenty.
— Napoleon Bonaparte
I grew up in the final years of the Cold War. If you aren't old enough to remember the Cold War, let me tell you that it was a trip.