Counter-Currents Radio Podcast No. 362 Greg Johnson, Millennial Woes, & Fróði Midjord on the Movement Malaise & Other Questions
Counter-Currents Radio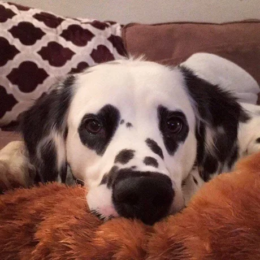 122 words / 2:06:43
On this episode of Counter-Currents Radio, the regular roundtable of Greg Johnson, Millennial Woes, and Fróði Midjord discuss current events and answer listener questions. Topics discussed include:
00:02:00 The Great Debate
00:10:30 The malaise in the movement
00:50:00 Are people getting red-pilled by increased immigration?
00:54:00 Negative personal multicultural experiences
01:15:00 The optics war
01:21:30 Is liberal democracy destined to fail?
01:36:00 Women in bikinis vs. the Amish lifestyle
01:52:00 Gangster movies
01:57:30 The worst person in the world?
To listen in a player, click here. To download, right-click the link and click "save as."
Follow Millennial Woes:
Website: https://www.millennialwoes.com/
Linktree: https://linktr.ee/millennialwoes
Telegram: https://t.me/millennialwoes
Follow Fróði Midjord:
Linktree: https://linktr.ee/guidetokulchur
Telegram: https://t.me/guidetokulchur
Website: https://gtkmedia.org/
*  *  *
Don't forget to sign up for the weekly email Counter-Currents Newsletter for exclusive content, offers, and news.