182 words / 2:00:06
On this episode of Counter-Currents Radio, the regular roundtable of Greg Johnson, Millennial Woes, and Fróði Midjord discuss current events and answer listener questions. Topics discussed include:
00:01:30 The ADL and Paypal
00:20:00 The best way to bring up political topics with colleagues
00:28:00 Can weak men be good fathers?
00:34:00 Will we know that we have won when people start laughing at political correctness?
00:37:00 Association between national symbols and the dissident right
00:46:30 How to prevent Eastern Europe from making the same mistakes as the West
00:56:00 Having children vs. getting involved in politics
01:05:00 Tucker Carlson
01:14:00 Favorite Kipling poems
01:17:30 Bronze Age Pervert posts nonsense on sociopaths and empathy
01:35:00 Giving your children healthy values
01:42:00 Good films/tv shows made in the last three years
01:48:30 Political centrism
01:55:00 Doing business with crypto
To listen in a player, click here. To download, right-click the link and click "save as."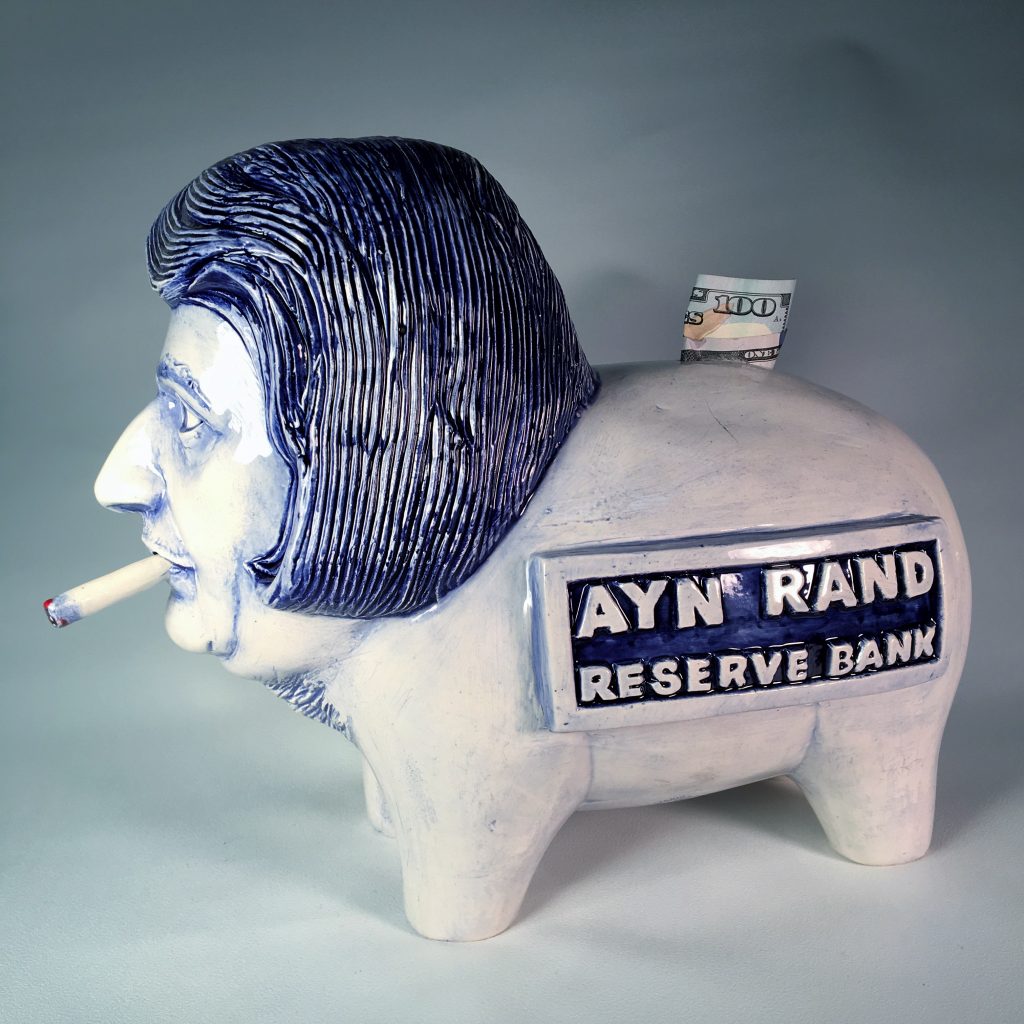 Follow Millennial Woes:
Website: https://www.millennialwoes.com/
Linktree: https://linktr.ee/millennialwoes
Telegram: https://t.me/millennialwoes
Follow Fróði Midjord:
Linktree: https://linktr.ee/guidetokulchur
Telegram: https://t.me/guidetokulchur
Website: https://gtkmedia.org/
*  *  *
Don't forget to sign up for the weekly email Counter-Currents Newsletter for exclusive content, offers, and news.