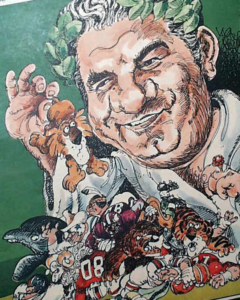 3,081 words
When we think of martyrs of race realism, the people whose lives and livelihoods were destroyed for promoting race realism, we naturally tend to think of academics and political commentators. James Watson, discoverer of DNA, was unpersoned and rendered unemployable for saying that Africans were less intelligent than other races. John Derbyshire, once a fan favorite among National Review readers, was expelled from Con Inc for his 2012 Takimag article "The Talk: Nonblack Version" in which he dropped a barrage of unpleasant yet undeniable facts about blacks.
To read this, get behind our Paywall
Enjoyed this article?
Be the first to leave a tip in the jar!