Sale Ends Today!


40% Off Selected Titles
Cyan Quinn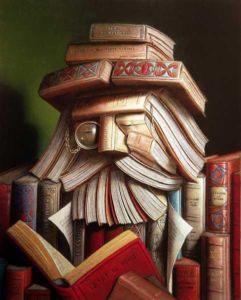 181 words
Today is the last day to take advantage of our moving sale to order select Counter-Currents Publishing titles at 40% off. Help us lighten the load before we move our warehouse!
To get the discount, use the code "SPARKLY" at checkout.
Books included in the sale are listed below. As we clear out stock, books will be removed from the sale list. Applies to US orders only.

Kerry Bolton's More Artists of the Right, in hardcover
Jonathan Bowden's Extremists: Studies in Metapolitics, in hardcover
Collin Cleary's Summoning the Gods, in paperback
Greg Johnson's In Defense of Prejudice, in paperback
Greg Johnson's You Asked For it: Selected Interviews, vol. 1
Greg Johnson's New Right vs. Old Right, – OVERSTOCK SOLD OUT, title is still available at regular pricing
Greg Johnson, ed., North American New Right, Vol. 1
J. A. Nicholl's Venus & Her Thugs: Fifteen Weird Tales (recently reviewed here by Anthony Bavaria)
Tito Perdue's Cynosura
Tito Perdue's Morning Crafts
Tito Perdue'sThough We Be Dead, in paperback
Fenek Solère's Rising in hardcover
Leo Yankevich's Journey Late at Night: Poems & Translations
Leo Yankevich's Hypocrisies of Heaven