Remembering Charles Krafft:
September 19, 1947–June 12, 2020
Greg Johnson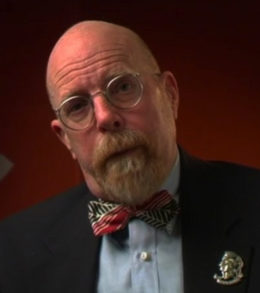 260 words
Painter, ceramicist, poet, and political provocateur Charles Wing Krafft was born on this day in Seattle. Charlie was a friend of Counter-Currents from the start. He appeared on Counter-Currents Radio podcasts, attended Counter-Currents retreats, spoke at Counter-Currents events, contributed artworks for the front and blurbs for the back of Counter-Currents books, and even made original artworks to commemorate H. P. Lovecraft and Francis Parker Yockey. Thus Counter-Currents is an ideal place to learn about Charlie's life, work, and ideas.
By Charles Krafft
About Charles Krafft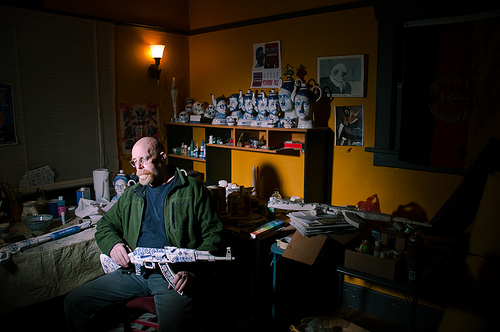 * * *
Like all journals of dissident ideas, Counter-Currents depends on the support of readers like you. Help us compete with the censors of the Left and the violent accelerationists of the Right with a donation today. (The easiest way to help is with an e-check donation. All you need is your checkbook.)
For other ways to donate, click here.