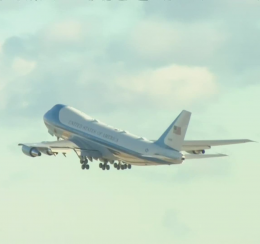 166 words / 1:29:19
To listen in a player, click here. To download the mp3, right-click here and choose "save link as" or "save target as."
On this episode of Counter-Currents Radio, Greg Johnson is joined by Nicholas Jeelvy to discuss the 2020 presidential election, priorities after Donald Trump, and your questions. Topics discussed include:
00:00:00 QAnon vs. ethnic nationalism
00:10:00 The stolen election
00:19:00 Post-Trump priorities
00:23:00 Bitterness toward Trump
00:35:00 Politics and absolutes
00:53:00 AMAs
00:56:00 Saying goodbye to Trump
01:09:00 The US as a banana republic
01:21:00 Final thoughts
Nicholas R. Jeelvy, "Why Shouldn't Q Be Black?"
Nicholas R. Jeelvy, "Rock Bottom Blackpills"
Jeelvy on Twitter: https://twitter.com/Nix64261997
If you want to support Counter-Currents, please send us a donation by going to our Entropy page and selecting "send paid chat." Entropy allows you to donate any amount from $3 and up. All comments will be read and discussed in the next episode of Counter-Currents Radio, which airs every weekend on DLive.

Don't forget to sign up for the twice-monthly email Counter-Currents Newsletter for exclusive content, offers, and news.