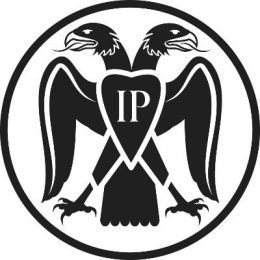 174 words / 1:16:01
To listen in a player, click here. To download the mp3, right-click here and choose "save link as" or "save target as."
Greg Johnson interviews Mike from Imperium Press, which styles itself The Classics Department of the Dissident Right. Topics discussed include:
The history of Imperium Press
Authors published by IP
Jonathan Bowden's Why I Am Not a Liberal
Dennis Bouvard's Anthropomorphics: An Originary Grammar
of the Center
C. A. Bond's Nemesis: The Jouvenelian vs. the Liberal Model of Human Orders
Liberalism vs Hierarchy
Mencius Moldbug
Forthcoming books
Historical parallel to the current US
The Imperium Press website: https://www.imperiumpress.org/
Imperium Press on Twitter: https://twitter.com/ImperiumPress
If you want to support Counter-Currents, please send us a donation by going to our Entropy page and selecting "send paid chat." Entropy allows you to donate any amount from $3 and up. All comments will be read and discussed in the next episode of Counter-Currents Radio, which airs every weekend on DLive.

Don't forget to sign up for the twice-monthly email Counter-Currents Newsletter for exclusive content, offers, and news.