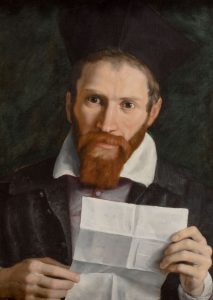 85 words
In addition to our monthly newsletter which is published on our front page, Counter-Currents is creating an email-only newsletter that will go out every two weeks.
This newsletter will highlight recent online publications, announce new books, advertise sales, and also offer some exclusive content.
If you want to receive this newsletter, please join our mailing list below.
We will not sell, rent, exchange, or otherwise share your email address with a third party.
[email-subscribers namefield="YES" desc="" group="Public"]
Thanks again for your loyal readership and support!
Greg Johnson
Editor-in-Chief