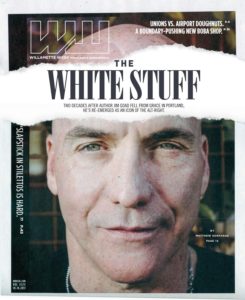 200 words / 1:58:03
To listen in a player, click here. To download the mp3, right-click here and choose "save link as" or "save target as."
On the Counter-Currents Radio fundraiser livestream for Saturday, July 4th, Greg Johnson and special guest Jim Goad discuss your questions and other topics, including:
America's bitterest Independence Day
Why race matters
Why Jim writes
Jim's literary influences
His favorite contemporary writers
Jim's favorite novel
What Jim thinks is his best work
Surviving prison
Surviving a brain tumor
How becoming a father changed Jim's thinking
Jim's favorite places he has visited
Recollections of Adam Parfrey
Nick Bougas
Tom Metzger
E. Michael Jones
Thoughts on Donald Trump
Thoughts on America's future
Jim Goad at Taki's Magazine
Jim Goad's JimGoad.net
Jim Goad's Beefsquad show
Jim Goad at Twitter
And much, much more!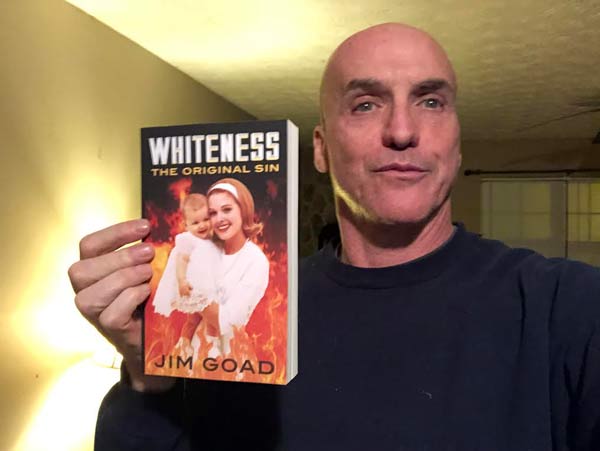 If you want to support our work, please send us a donation by going to our Entropy page and selecting "send paid chat." Entropy allows you to donate any amount from $3 and up. All comments will be read and discussed in the next episode of Counter-Currents Radio, which airs every Friday.
Don't forget to sign up for the twice-monthly email Counter-Currents Newsletter for exclusive content, offers, and news.