Counter-Currents Radio Podcast No. 278
What Would We Do With a Billion Dollars & Other Reader Questions
Counter-Currents Radio
140 words / 1:57:06
To listen in a player, click here. To download the mp3, right-click here and choose "save link as" or "save target as."
On the Counter-Currents Radio fundraiser livestream for Sunday, June 28, Greg Johnson and special guest Laura Towler discuss your questions and other topics, including:
What would we do with a billion dollars?
What can individuals do to redpill people during this time of increased polarization?
Laura vs. Yorkshire Tea
The White Lives Matter banner vs. the Cambridge  skintellectual Priyamvada Gopal, who claims that White Lives Don't Matter
Trump's re-election chances
The importance of Tucker Carlson
White Lives Matter
Hundred-Handers (Telegram)
Roger Scruton
Patriotic Alternative in the UK
The lies of Black Lives Matter
Patriotic Alternative's Website
Laura Towler's YouTube
Laura Towler's Subscribestar
Laura Towler on Twitter
And much, much more!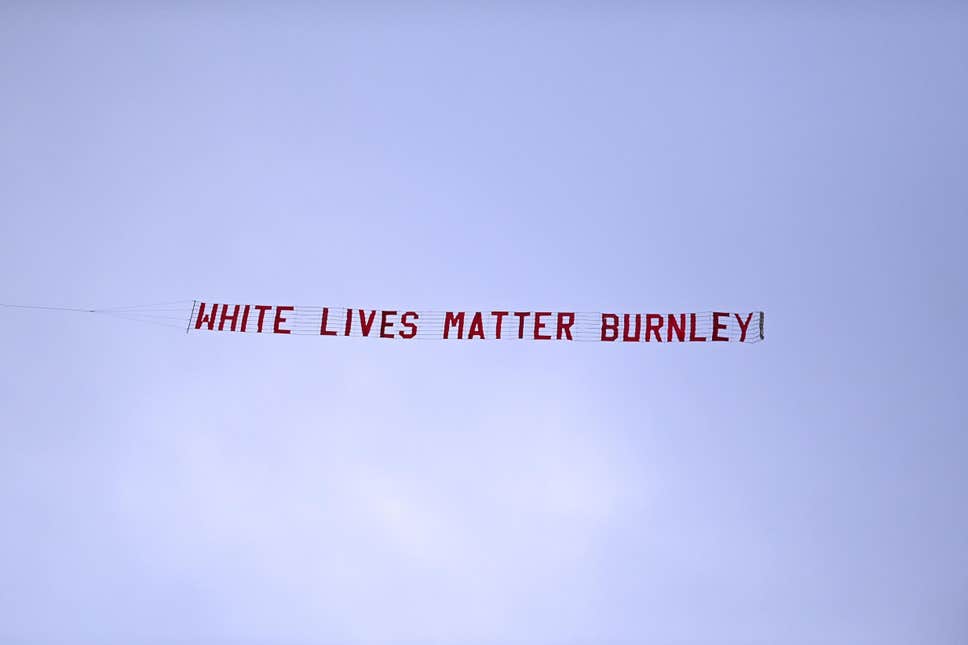 If you want to support our work, please send us a donation by going to our Entropy page and selecting "send paid chat." Entropy allows you to donate any amount from $3 and up. All comments will be read and discussed in the next episode of Counter-Currents Radio, which airs every Friday.
Don't forget to sign up for the twice-monthly email Counter-Currents Newsletter for exclusive content, offers, and news.