The Counter-Currents 2020 Fundraiser
Greg Johnson Livestream Today!
News Item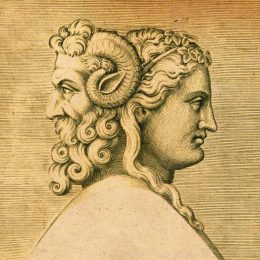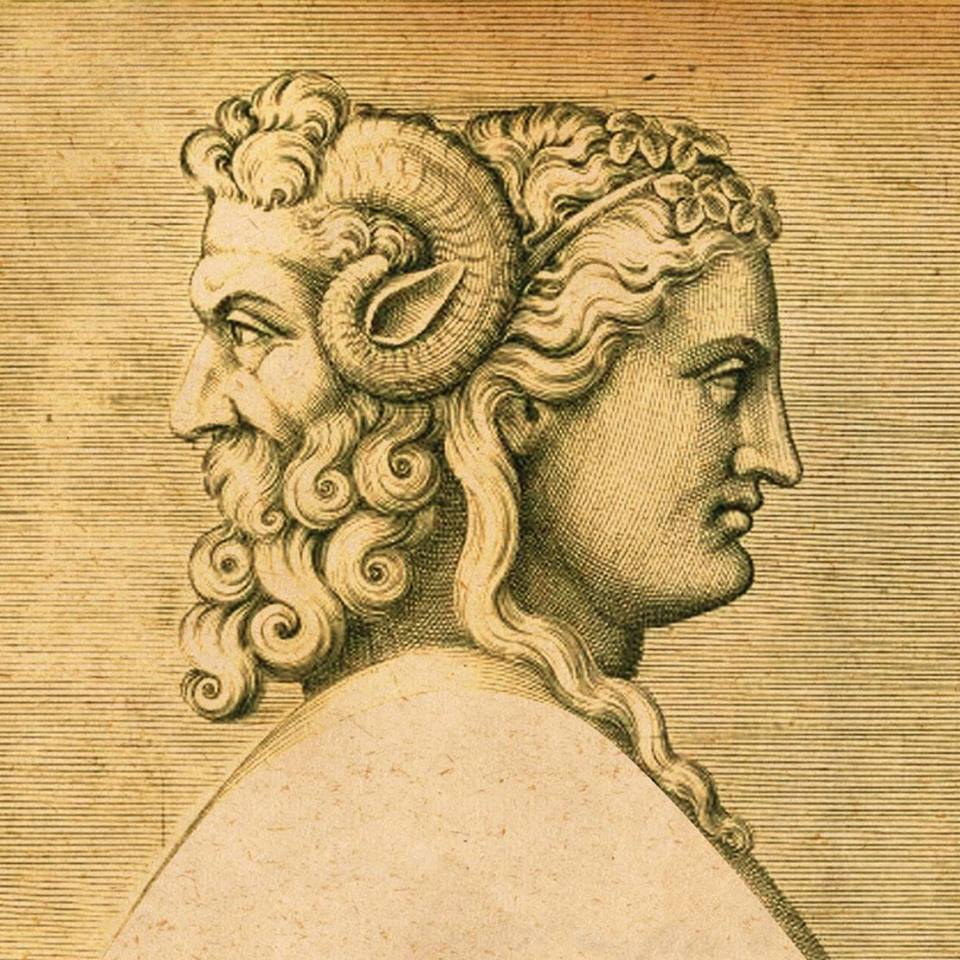 103 words
Back by popular demand!
Today at 3pm Eastern Standard Time/20:00 GMT/21:00 CET, Greg Johnson will appear on Counter-Currents writer Fullmoon Ancestry's DLive channel for a livestream/fundraising telethon. The core will be an Ask Me Anything session for superchat donations. We will also have various guests dropping in.
Fullmoon Ancestry's channel is: https://dlive.tv/Fullmoon-ancestry
Send your questions, comments, and donations to the Counter-Currents Entropy account: https://entropystream.live/countercurrents
Entropy allows you to donate any amount from $3 and up.
Greg will air all questions/comments that have come in since yesterday's Counter-Currents Radio podcast, in the order in which they are received, so get in the cue.