Counter-Currents Radio Podcast No. 263
Unapologetic Nationalism:

Fróði Midjord on the Baltic States
Counter-Currents Radio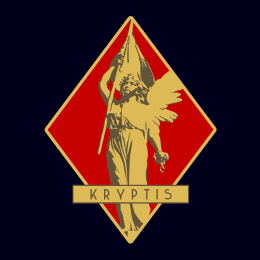 84 words / 56:35
To listen in a player, click here. To download the mp3, right-click here and choose "save link as" or "save target as."
Greg Johnson talks to Fróði Midjord about his travels in the Baltic states, where he spoke at two nationalist youth conferences and took part in two torchlight independence marches.
0:00: Introduction
1:30: Lithuania
12:37: Latvia
26:47: Estonia
51:42: Conclusion: Really Existing Nationalism