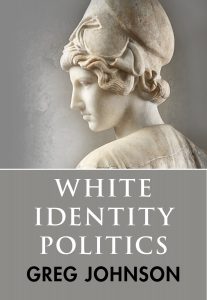 [1]159 words
I am pleased to announce that Counter-Currents can now take book orders by credit card.
Just look to the sidebar on the right and click:
The images of book covers, or . . .
The names that appear under the heading Authors
Then follow the instructions for ordering.
Our current credit card processing is not integrated with a shopping card program. For orders of multiple titles, please contact us for exact shipping quotes. It takes extra time, but it will save you money.
Credit card orders will naturally be processed immediately. Orders which have been mailed to our PO Box can take up to six weeks, but rest assured, your books will get to you.
I want to thank our customers for their patience in dealing with the repeated waves of deplatforming that have removed our books from 80% of the global book market and left us unable to take online orders and donations for months at a time.
Greg Johnson
Editor-in-Chief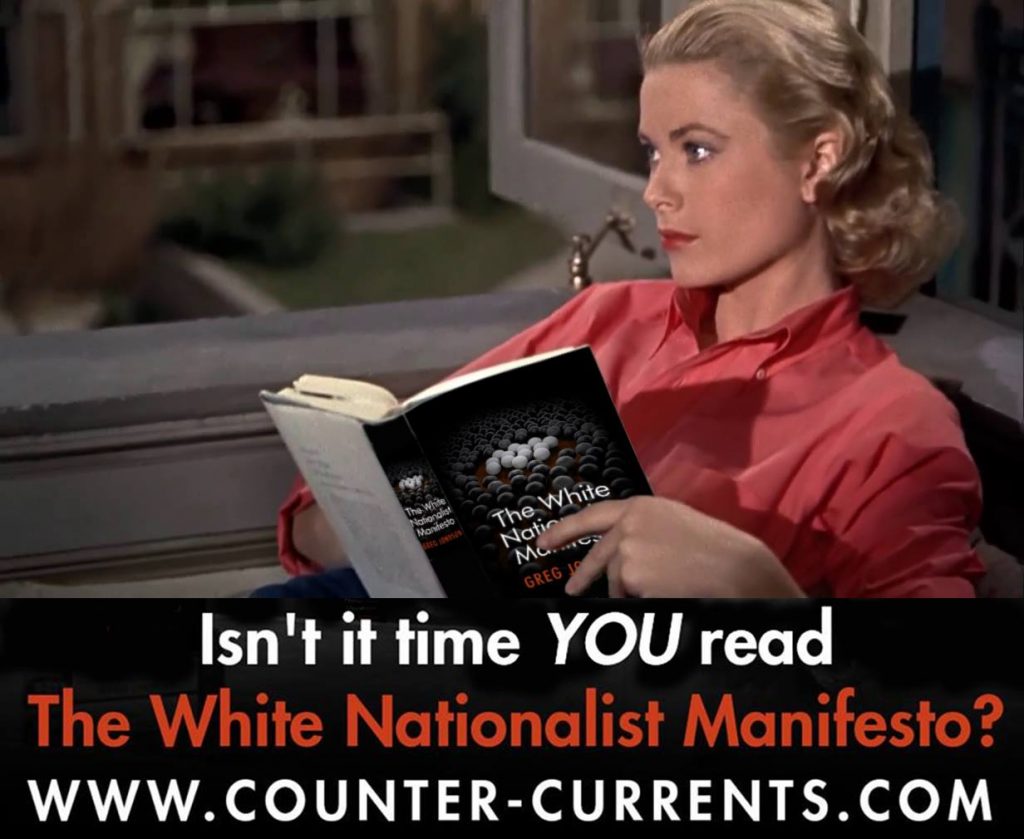 [2]