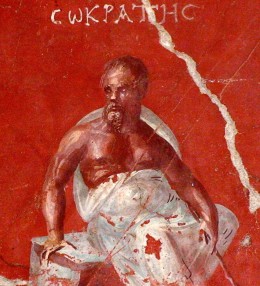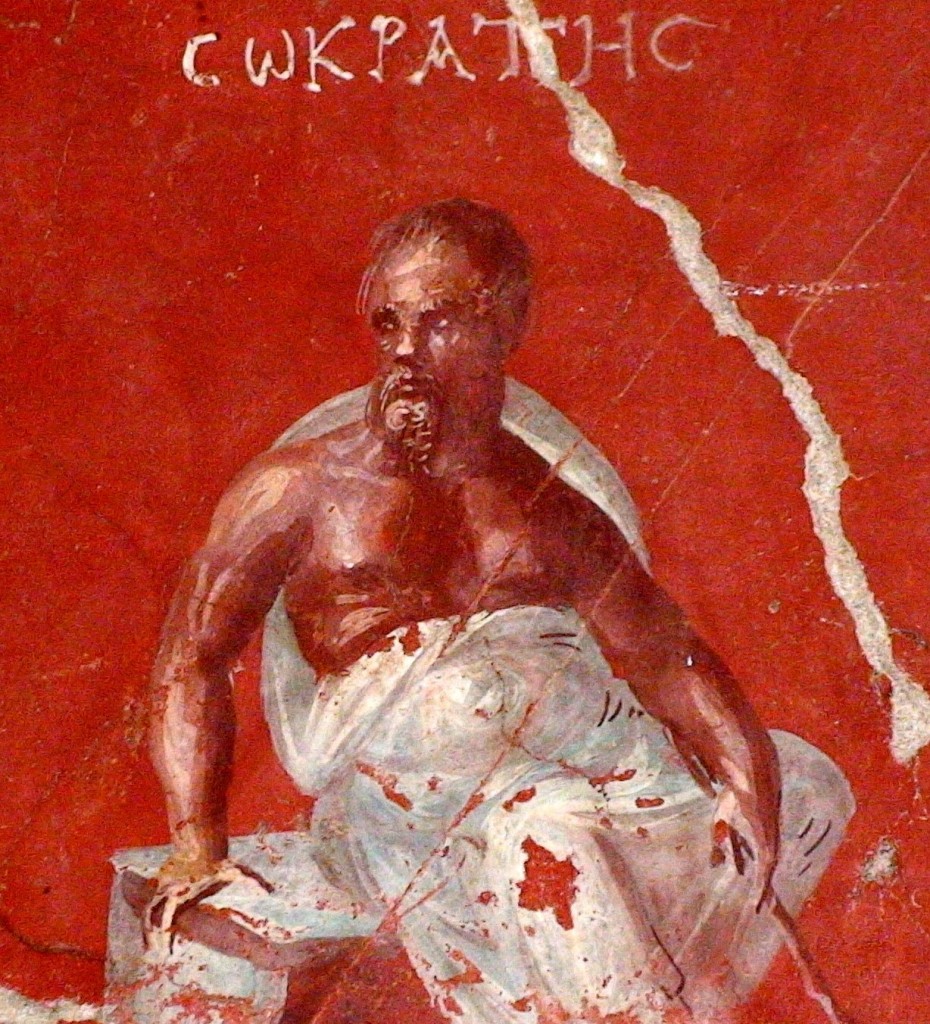 158 words / 59:16
To listen in a player, click here. To download the mp3, right-click here and choose "save link as" or "save target as."
Greg Johnson, John Morgan, and Frodi reconvene our roundtable to discuss more "normie" questions and objections regarding white identity politics shared by our readers.
0:00: Introductions
0:11: Donations
1:08: The limited edition of Greg Johnson's Toward a New Nationalism (announcement here)
3:20: Frodi on the Scandza Forums in Copehhagen and Oslo
5:00: Kevin MacDonald and how deplatforming changes book-buying
8:52: "It's only a minority of minorities who push identity politics."
21:08: "When I complain about immigration I always get told that the West deserves it."
Greg Johnson, "The Autochthony Argument"
Greg Johnson, "A Nation of Immigrants?"
41:20: "What does the future of Counter-Currents look like?"
45:10: "Should we be focusing more on IRL meetups?"
57:30: "Why can't you just accept that humanity is becoming mixed"?
NOTE: Counter-Currents is again able to take monthly donations and donations from outside the US. 
[give_form id="93964″]