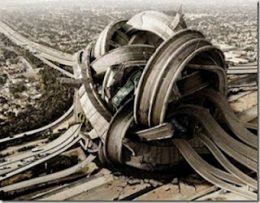 224 words
This is an update about three of our titles, which for various reasons got balled up at the end of 2018.
First, for those of you who ordered the limited edition of The White Nationalist Manifesto, we had difficulty finding a printer of sufficient quality who would take such a controversial title. So in the meantime, we sent paperback or ebook copies to everyone who ordered the limited edition. We eventually found a printer, and the books will be delivered to us in mid-March, which means that you will receive your copies shortly thereafter, depending on how far away you are from the East Coast of the US.
The other two titles — The Alternative Right and My Nationalist Pony — were supposed to come out at the end of December. That was entirely too optimistic, for two reasons. First, our printers were overwhelmed with holiday-related printing jobs. Second, the Counter-Currents team was pretty much overwhelmed at the end of the year as well.
We have crawled out from under the rubble, however, and the two titles now have realistic released dates of February 15.
We have two other titles that will go to press soon:
Greg Johnson's Toward a New Nationalism
Tito Perdue's The Smut Book
I will announce their publication dates when I have seen and approved the final proof copies.
Greg Johnson
Editor-in-Chief
Enjoyed this article?
Be the first to leave a tip in the jar!